Welcome :>)



It's A Beautiful Day In The Neighborhood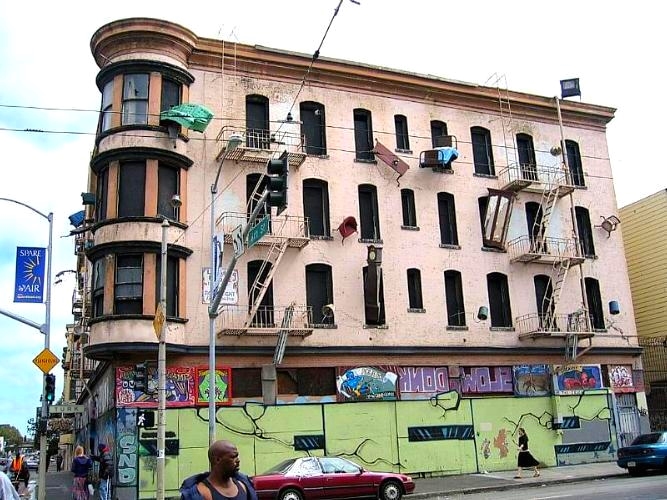 ---
Hi, there! I'm Turk. The Asian Niche forum scene was my hangout for years. My
increasing involvement in the world of Asian Adult Entertainment has evolved into a nifty
gig: I do site reviews & preview galleries for several kickass sites.
The nifty part is that I get to go inside a site, look around, & bring stuff back out for your
pleasure. Yes, it's a commercial effort, but this site has also grown into a pic-hunter's
paradise. If you haven't seen the photo galleries, bring lunch; you'll be here for a while.
Enjoy :>)
---
*Warning: This site contains images of an adult nature.
You must be at least 18 years of age to enter.
Legal age may vary according to locality;
It is the responsibility of the individual to be aware of any local laws pertaining to this matter.
---
Hot, Free TGP's & Blogs By Friends Of Turkstreet:
---
Visit Foogie.Com, The Asian Niche Webmaster Hangout


webmaster[at]turkstreet.com

Excellently Hosted By

Tell Dutchy That Turk Sent You!
Here's To Absent Friends: AJ, Jackie, Joan, & Johnny
Wayne: You're free now. I hope you're at peace
© 2003-2016 Turkstreet.Com - All rights reserved