Welcome :>)



It's A Beautiful Day In The Neighborhood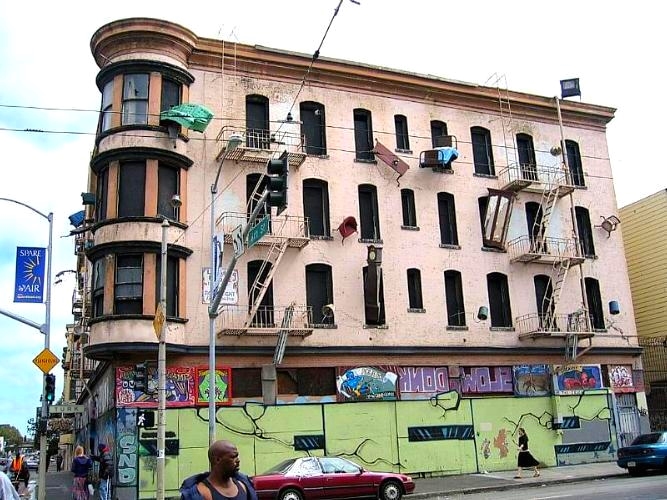 ---
Hi, there! I'm Turk. The Asian Niche forum scene was my hangout for years. My
increasing involvement in the world of Asian Adult Entertainment has evolved into a nifty
gig: I do site reviews & preview galleries for several kickass sites.
The nifty part is that I get to go inside a site, look around, & bring stuff back out for your
pleasure. Yes, it's a commercial effort, but this site has also grown into a pic-hunter's
paradise. If you haven't seen the photo galleries, bring lunch; you'll be here for a while.
Click here if your browser doesn't support Iframes
Enjoy :>)
---

What's New On Turkstreet.Com:

Click On An Update To Go Directly To It
---
Visit With The Sexy Chat Hostesses
At AsianBabeCams.Com.
Performers Below Are Online Now,
Or Click Here To See All Of AsianBabeCams' Asian Honeys Now Online

---
Exclusive Turkstreet Photo Galleries
Click On An Image For The Gallery Index
ThaiCuties.Com

Irene Fah Interview
(Click Her Pic)

Picture Of The Day

ThaiCuties.Com
---
---
Gravure.Com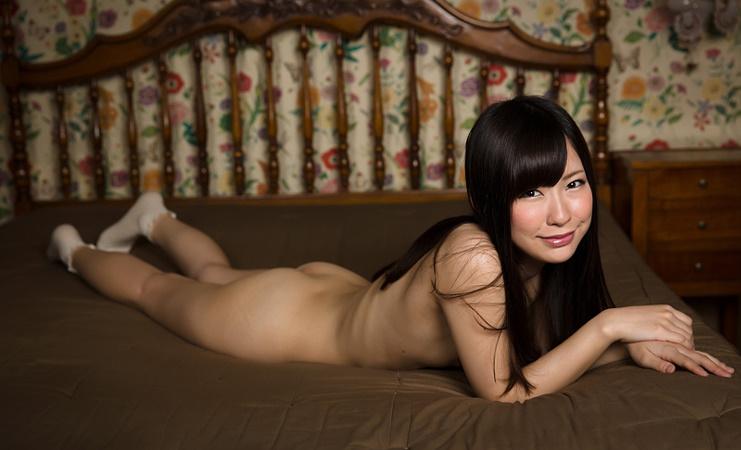 Drop In At Asians247 & Go Cam2Cam With Your Favorite Lady
The Turkstreet Hall Of Fame Presents
Asian4You.Com: A Special Tribute
Looking For Asian Adult DVD Action?
The ABC/Go2Phil.Com Filipina Mega-Gallery
(click image for gallery index)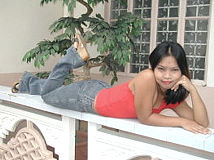 ---
Hot, Free TGP's & Blogs By Friends Of Turkstreet:

Save Foogie.Com, The Asian Niche Webmasters' Former Hangout


webmaster[at]turkstreet.com

Excellently Hosted By

Tell Dutchy That Turk Sent You!
Here's To Absent Friends: AJ, Jackie, Joan, & Johnny
Wayne: You're free now. I hope you're at peace
© 2003-2016 Turkstreet.Com - All rights reserved